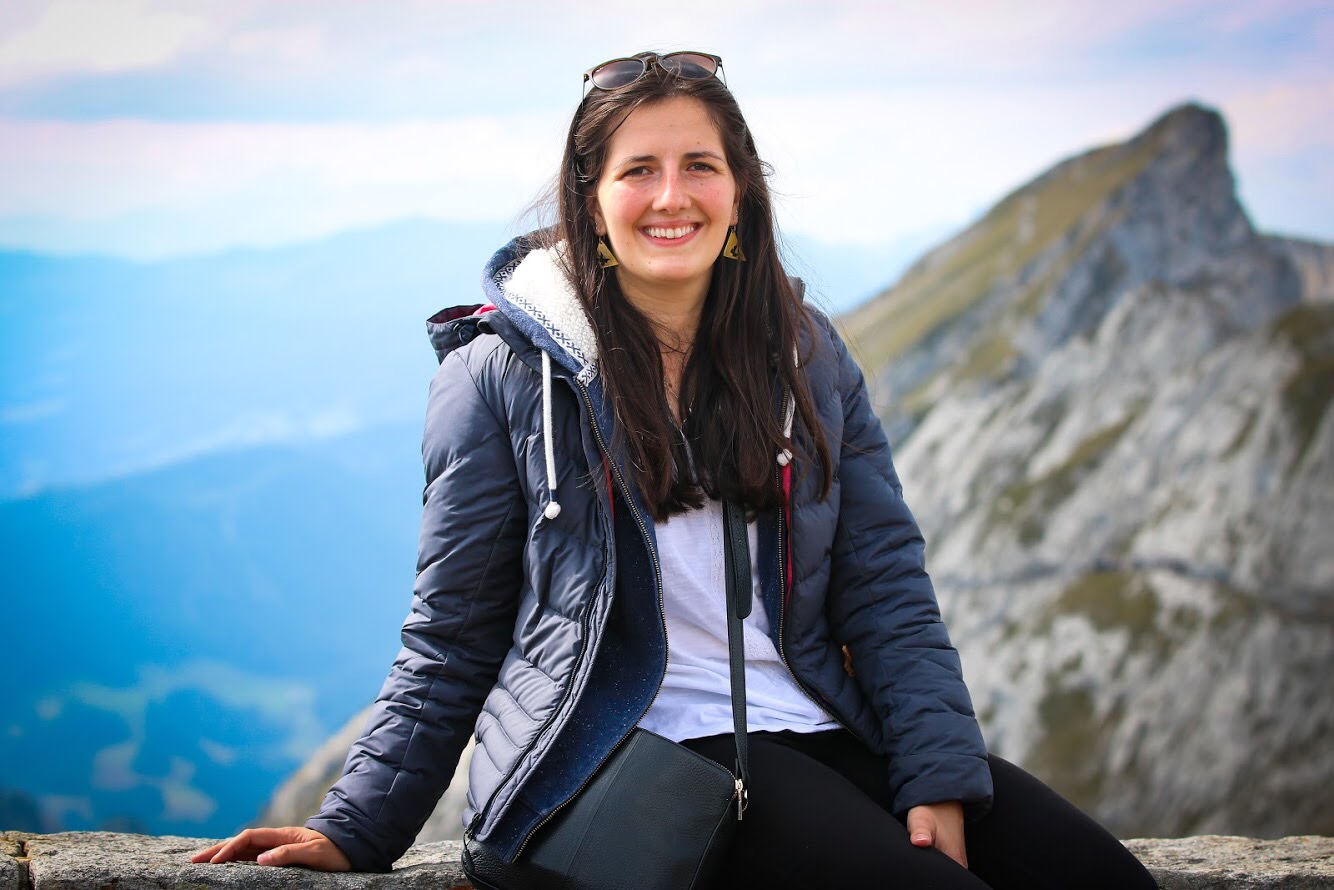 Hello! I am an illustrator based in Montreux, Switzerland.
My artwork combines traditional techniques together using digital art. I enjoy using inks as well as fineliner and pencils.
Feel free to contact me with any questions you may have. I am available for commissions, collaborations and opportunities.
You will often find me creating artwork on my balcony as I look out onto the beautiful Lake Geneva with a cup of tea in hand and music playing.